Happy client thanks to our psychologist on the Northern Beaches
Qualified Psychologists on the Northern Beaches
Many people from ALL walks of life come to see a psychologist when they feel unable cope with a variety of problems.
For a large majority of people, psychological counselling can be a very effective method of resolving these problems.
It can also set people on the path towards freeing themselves from painful emotional struggles. Often during counselling people gain valuable insights which assist them in making better choices in their everyday lives.
If you need to explore a sensitive issue with an understanding professional, Psychology can offer comprehensive treatment by qualified psychologists.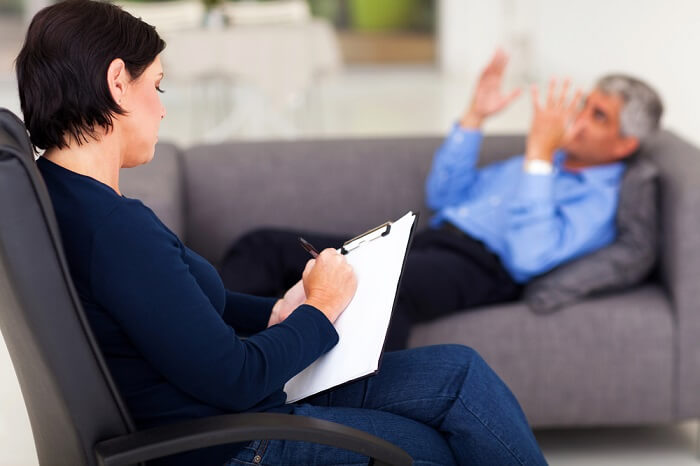 Our expert staff are trained to effectively deal with a range of psychological, behavioural and everyday problems. Our psychologists are able to provide practical advice on a range of issues, whether you are experiencing anxiety and depression, or going through relationship problems. If the issue is taking a toll on your daily life, then we are here to listen and help.
Psychology can provide treatment plans for all adults. Call or visit our office in Robina to see a psychologist today.
Click here to make an appointment
Personalised sessions
We offer a sympathetic and confidential counselling service that can assist individuals with a variety of common issues in addition to those with more complex problems.
We can help with a vast range of concerns including the following:
Relationship issues
Anxiety disorders
Depression
Stress
Substance use issues
Grief and loss
Trauma
Difficulty adjusting to unexpected events
Personal crisis
At Crystal Clear Psychology, we strive to fully understand the circumstances of our clients before devising a treatment plan.
MEDICARE Bulk Billing Available
Qualified psychologists
Our psychologists are highly qualified and have years of experience in helping people lead happier and more fulfilled lives.
Our diverse educational background and experiences enable us to provide our patients with the best treatments available. We take the time and care to make sure that we offer a professional and discreet service to all members of the community.